A FEW WORDS ABOUT ZENÉLŐ BUDAPEST
Welcome to the seventh season of the free programme series that showcases Hungary's historic and cultural heritage in a way that is unique even today. Between 1 July and 29 August, 12 wonderful outdoor venues host our concerts every day of the week, offering locals and visitors world-class performances. The concert programmes harmonise perfectly with the venues' architectural masterpieces. Since its premier season in 2015, Budapest, City of Music has become a widely popular and renowned concert series.
Our mini concerts, featuring classical and folk music have rightly become the flagship attractions of our programme over the years. The Museum of Fine Arts, Kunsthalle – Budapest, the colonnades of the Hungarian National Museum, the bell stand in front of the Basilica, several venues in the Castle Garden Bazaar, the Musical Well at Margaret Island, and the recently and beautifully renewed Orczy Park host our exciting programmes that include arias from Hungarian romantic operas, a women's rococo string quartet, a saxophone ensemble, chimes, classical music in jazz interpretation, and a brass band in hussar uniforms.
"Play Music With Us!" has been a part of the series since last year. Artistic director Nándor Götz designed community instruments that are a joy to play, regardless of age and former music education. More community instruments are coming this year, inviting families and anyone interested to experience the musical aspects of exploration, playfulness and motion every Friday, Saturday and Sunday. Events are planned to last all afternoon in Orczy Park, the terrace of the Cultural Salon of Hegyvidék and at Millenáris/Széllkapu, featuring a concert by our musicians on instruments manufactured specifically for the event, and everybody is welcome to join in!
Twice every week throughout the summer, our fabulous children's concerts in the enchanting surroundings of Millenáris and Orczy Park will see a musical fairy tale-stage with outstanding performers such as the Klárisok Band, the Bergengóc Zenegóc Ensemble, and Tibus és a hintalók. We are also staging a production combining folk music, folk dancing and puppeteering, directed by artistic director Nándor Götz, puppet artist András Lénárt and choreographer Zsolt Juhász.
A series of four concerts called "Young Talents in Popular Music" at the Castle Garden Bazaar's Szárazárok Open-Air Stage introduces four talented young bands, recalling the atmosphere of youth pop concerts at the same venue a long time ago. Budapest, City of Music aims to address every age group, one of the most important parts being broadening the cultural spectrum of young people on the threshold of adulthood.
Thursday's jazz concerts in the Cultural Salon of Hegyvidék have practically become a tradition. "Treasures of the Swing Era" serves both as a title and a description. The quality of musicians on stage guarantees success, and the music recalls the age of the most popular, carefree evergreen melodies of the genre.
Four feature-length concerts are coming to the Foundry Court of the Castle Garden Bazaar, one of the most scenic places in Budapest, with such world-renowned guests as Dénes Várjon – Izabella Simon, Béla Szakcsi Lakatos – Tony Lakatos, the Muzsikás Ensemble and the Modern Art Orchestra. Sun sails of our own design and manufacturing provide shady seating for the fifth consecutive year. We are immensely happy to have brought such a gem of a concert venue alive.
Hungary's musical culture has always played a major role in feeling at home in Budapest. We would like to carry on with this tradition while also making it an inseparable part of our everyday life.
Nándor Götz
Artistic director
PLAY MUSIC WITH US!
exhibition of community musical instruments, interactive open-air music for children
MELODIES OF HEGYVIDÉK
melodies of hegyvidék on the terrace of the cultural salon of hegyvidék
YOUNG TALENTS IN POPULAR MUSIC
every Saturday at 7 p.m.
THE WOODEN PRINCE
adaptation for chamber ensemble, puppets and ballet | Based on the tale of Béla Balázs | Composed by Béla Bartók
GUEST PERFORMANCES
Guest performances at Budapest, City of Music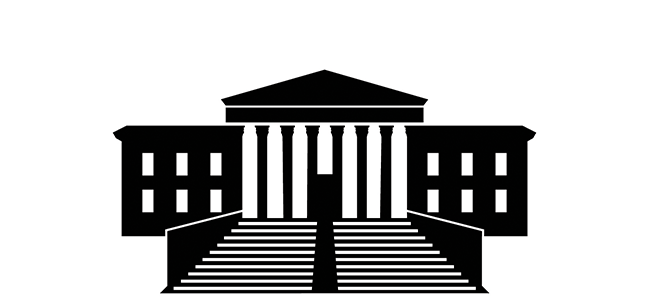 HUNGARIAN NATIONAL MUSEUM
Con Fuoco Clarinet Quartet and András Káldi Kiss opera singer
11.00 a.m. and 11.30 a.m.
Every Saturday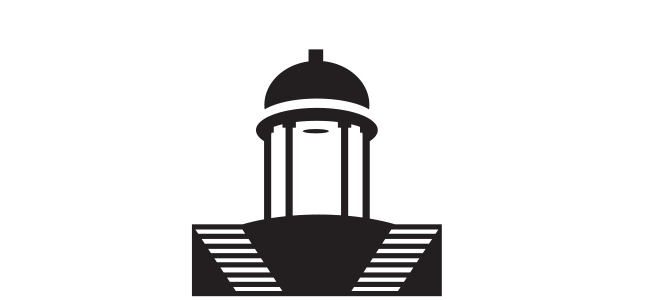 MARGARET ISLAND – MUSICAL FOUNTAIN
Capriccio String Quartet with Nándor Götz saxophonist
4.30, 5.00 p.m. and 5.30 p.m.
Every Saturday and Sunday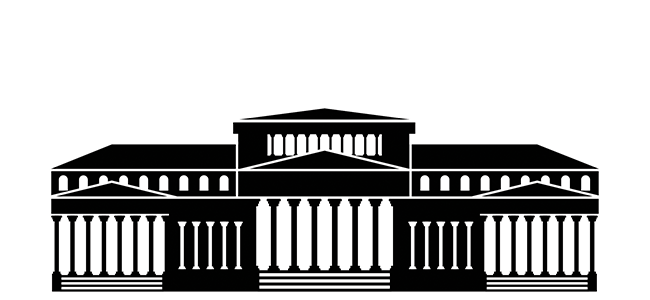 MUSEUM OF FINE ARTS
Leggiero Saxophone Quartet
11.00 a.m. and 11.30 a.m.
Every Sunday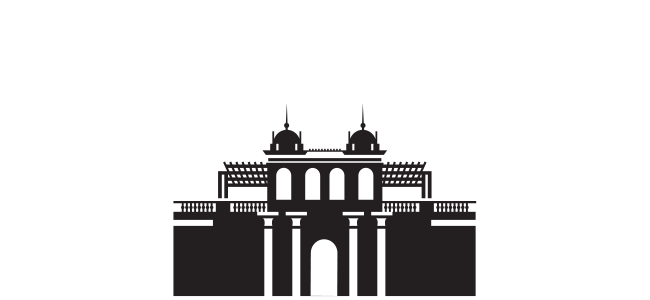 CASTLE GARDEN BAZAAR – GLORIETT
Brass in Hussar Uniforms
5.00 p.m.
Every Sunday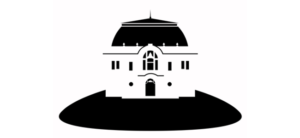 BUDA CASTLE – CSIKÓS COURTYARD
Brass in Hussar Uniforms
6.00 p.m.
Every Sunday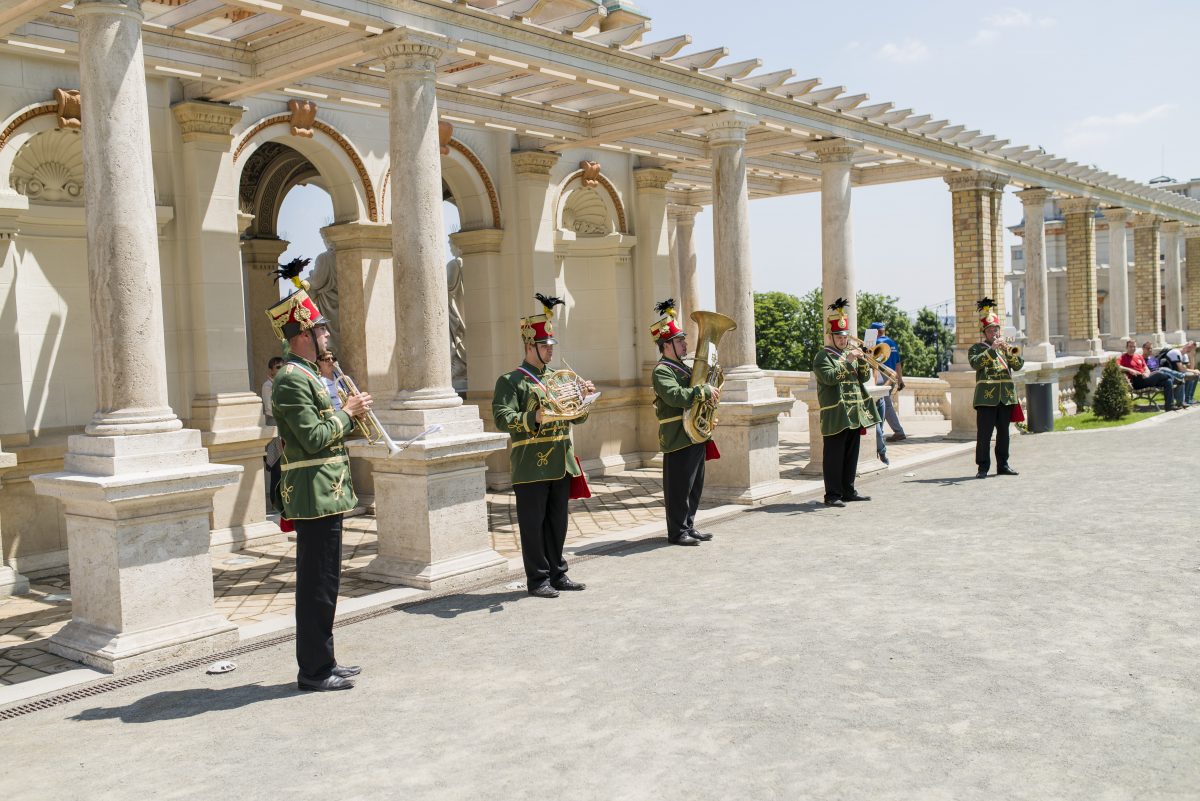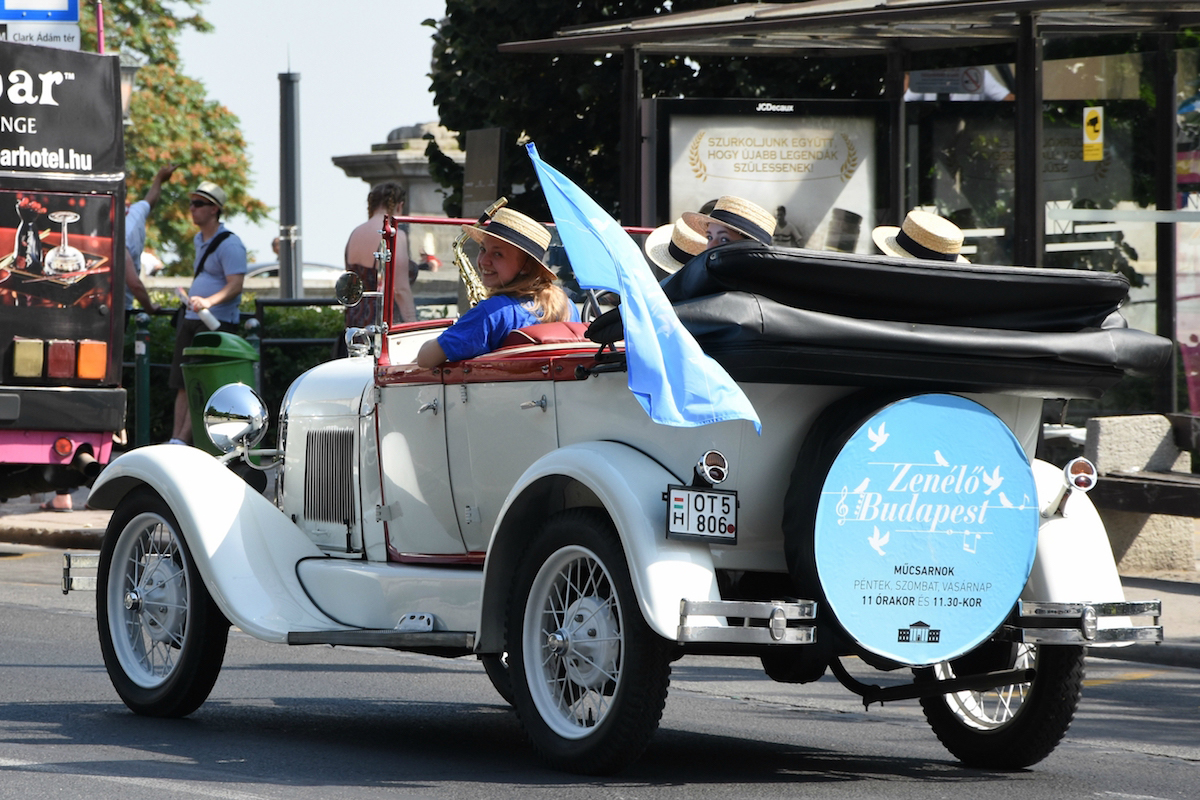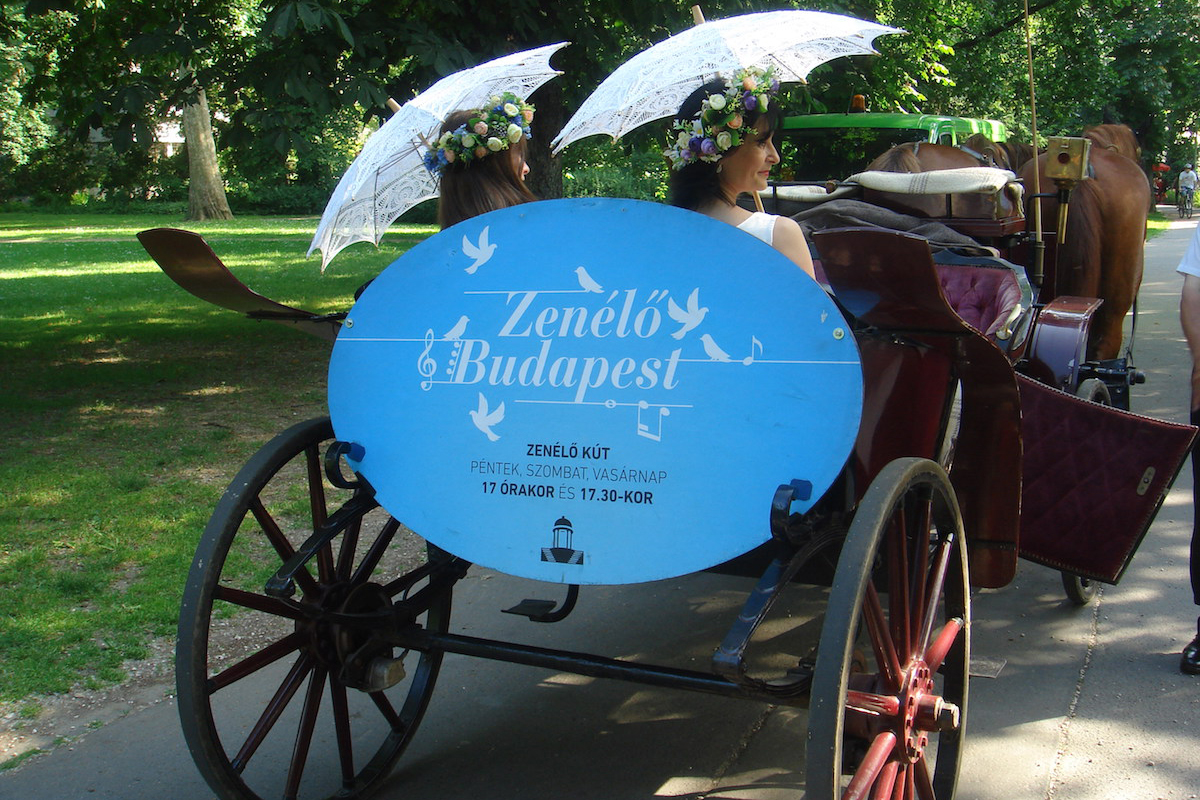 The program is executed with the support of the Human Resources Ministry.