The Budapest Philharmonic Society was founded by Ferenc Erkel in 1853. Our society was therefore present when Hungary's classical musical culture took its first steps. 167 years later, we are honoured greatly to be able to host such an innovative cultural programme series as Musical Budapest.
The plethora of musical genres present is just one slice of Hungary's broad cultural spectrum. Our world-class musicians represent every genre from jazz through folk to classical music, and Musical Budapest offers this wide musical variety at the city's most scenic venues. History-laden monuments receive a peculiar tone painting through the power of music, as centuries-old stones spring to life.
This year's series is going to feature community instruments for the first time. This way the audience, without any advance training, can also actively participate in making music, in addition to listening to it. Kodály's sentence: "music should be for everyone" thus comes full circle.
Join us in exploring Budapest's most beautiful places, experience extraordinary Hungarian musical talent at our concerts!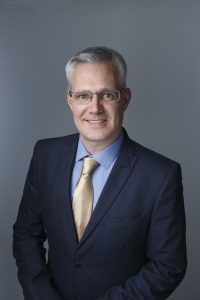 László Tóth, president
Budapesti Philharmonic Society